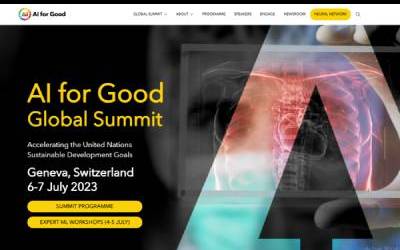 Nadine et sa créatrice ainsi que l'équipe de développement au CUI, ont participé au salon l'intelligence artificielle « AI for Good Summit », organisé par l'Union Internationale des Télécommunications à Genève les 6 et 7 juillet 2023 au CICG.Nadine et sa créatrice, la...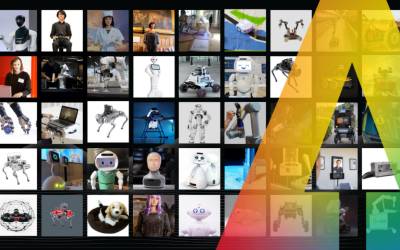 Exploring the potential of humanoid robots for social good - Read the article Discover the robots designed to help humans tackle global challenges - Read the article Link to the album of AI for Good Global Summit 2023 Exhibitions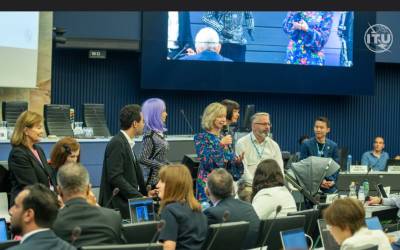 Nadine social robot participation in the Robotics for Good panel at the ITU Council High Level Segment, held in Geneva on Tuesday 11 July 2023. Ut velit mauris, egestas sed, gravida nec, ornare ut, mi. Aenean ut orci vel massa suscipit pulvinar. Nulla sollicitudin....